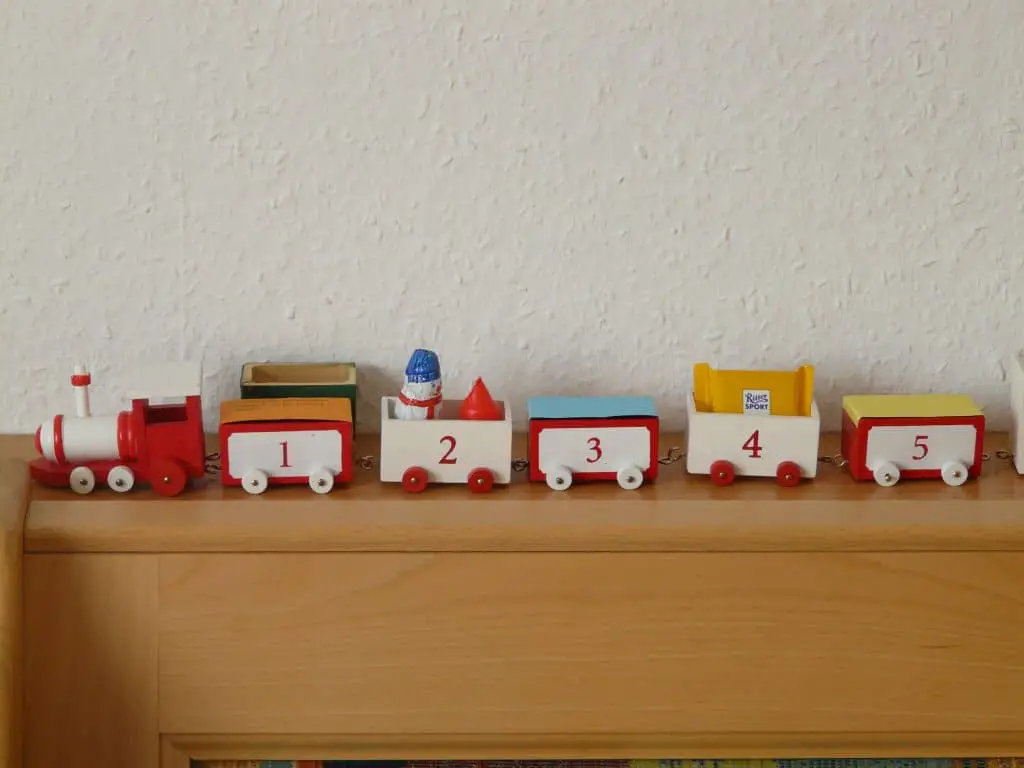 Children learn best through play. Research supports that, and educators and clinicians will overwhelmingly tell you anecdotal evidence alone reinforces that children learn best through play. When it comes to teaching toddlers, play is especially pivotal as they're just learning what play is and where they may have interests. Finding the best toys for toddlers with speech delay is key to their language development.
For parents of children who have speech delays, it's important that toys their toddlers play with not only entertain and develop those growing neural connections, but they stimulate their speech and language acquisition as well. We want you to know how to find the best toys for speech delayed toddlers and what makes them so crucial to their learning.
Best Toys For Speech Delayed Toddlers: Less Is More Most Of The Time
One of the most common questions speech-language pathologists are asked is about the best toys for speech delayed toddlers. Most clinicians will tell you that when it comes to the best toys for toddlers with speech delay, you'll want to find toys that really encourage your toddler to use his or her voice and words, whatever they may be.
Many will recommend toys that don't utilize batteries, but we'll say that the case for that is 50-50 as toddlers do tend to be challenging to engage sometimes. Much as we might like it to be different, flashing lights and colors do engage. As well, toys with batteries that offer children vocabulary and words can give benefit in giving them exposure and modeling. For parents with non-verbal toddlers, it may be difficult to entice them to make the sound the cow makes, but they may love hearing it from their toy. That said, you are your toddler's first and best teacher, so go with your gut in what you believe will encourage your little one to engage.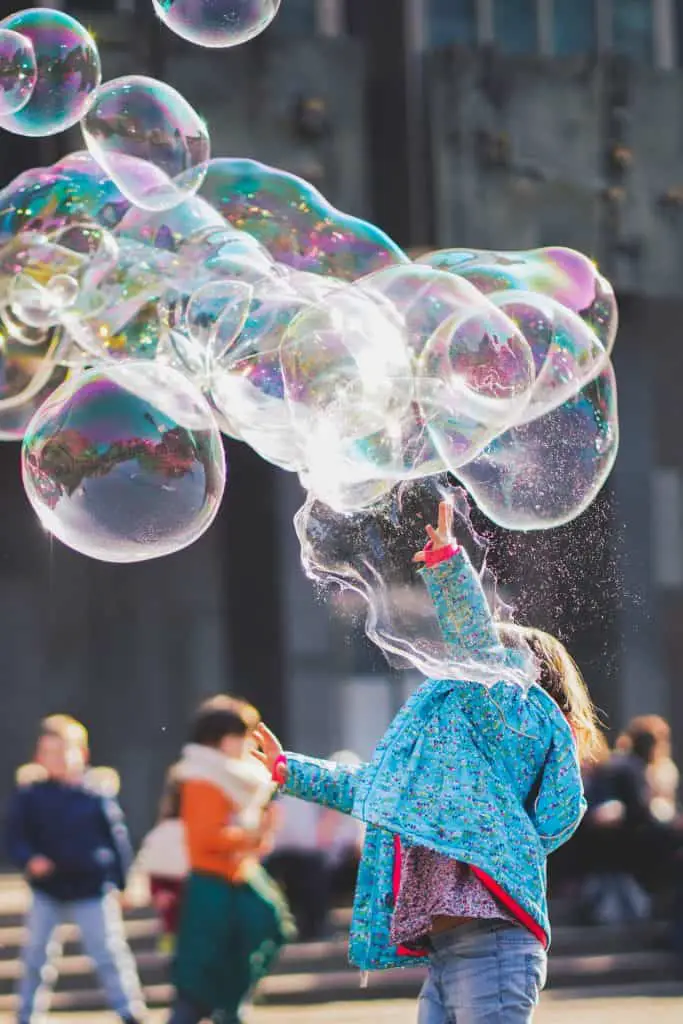 On that, believe it or not, traditional toys really do seem to engage them because in this day and age, they almost stand out for their lack of flashing lights and noises. Things like kitchen/restaurant sets with play food, or train tracks with trains have fascinated generations of toddlers, and particularly for toddlers with speech delays, they offer great open-ended opportunities. In that, we mean that they're toys that don't really have any 'rules' for use.
You can start a train going anywhere on a track, and you can serve breakfast, lunch or dinner with your toddler no matter the time of day or where you are in the play. When you choose traditional toys that offer open-ended scenarios for your toddlers, you're not just helping to work on speech and language acquisition, but you're setting the stage for better reading and writing skills later on. 
Back To Basics But Not All Of Them
When it comes to toddler toys, many of them tend to want to teach children their alphabet, colors and numbers. All great things for them to learn, but in time. When you are looking at the best toys for toddlers with speech delay, you want to make sure they are given plenty of opportunity for language with authentic play.
There'll be plenty of time to learn the alphabet, but many parents of toddlers with speech delays are more concerned about their children being able to express basic needs and feelings. "I'm sad," or, "I'm hungry," or "It hurts," is usually more important for your child to learn than the impressive ABCs at two-years-old. There are many great toys for toddlers with speech delay that give vocabulary exposure with words, and that's great, but don't be enticed to buy a toy for your speech delayed toddler simply because it promises to teach them their numbers or alphabet.
Authentic, organic speech and language that makes meaning of the world around them is more important when your toddler has a speech delay.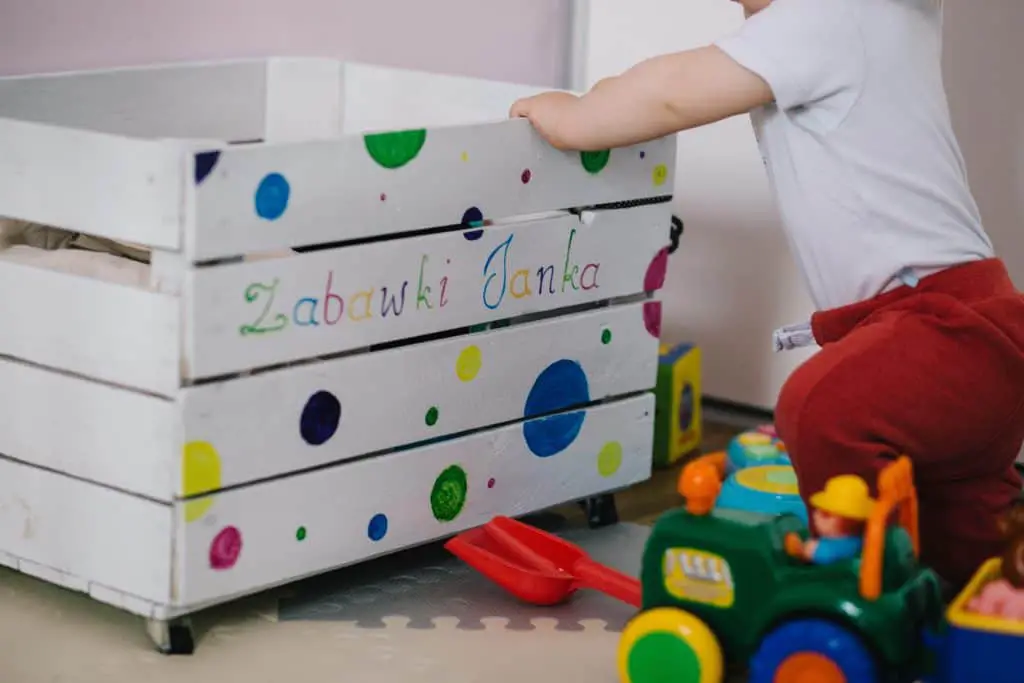 They Like To Move It, Move It
Toddlers are busy! By definition, most are toddling and getting into all sorts of stuff. They find rhythms and patterns and dancing fun and entertaining, and they like to be involved as well. Additionally, they're learning about how their body works just because they tell it to do something, and this is really important to capitalize on when looking for the best toys for speech delayed toddler categories.
Toys that involve movement in their play will be ones that teach in multiple modalities, and that's where the most significant gains in neural connections are. You'd be surprised at the speech and language opportunities that come from toys that require them to move (ride-on toys, balls, tunnels, door gyms) and better? You'll be helping develop their coordination, fine and gross motor skills and more.
Research suggests that the development of these fine and gross motor skills can make a difference when it comes to their language development. When the various sensory systems of their bodies are engaged, more long-term learning occurs. 
Keep in mind when looking for the best toys for toddlers with speech delay that you know your child best. Often, the best' toys' are the ones they're most interested in and that often takes really knowing your toddler well. We're sharing some of our tried and true favorites, but don't ever feel like you have to stay within categories or genders.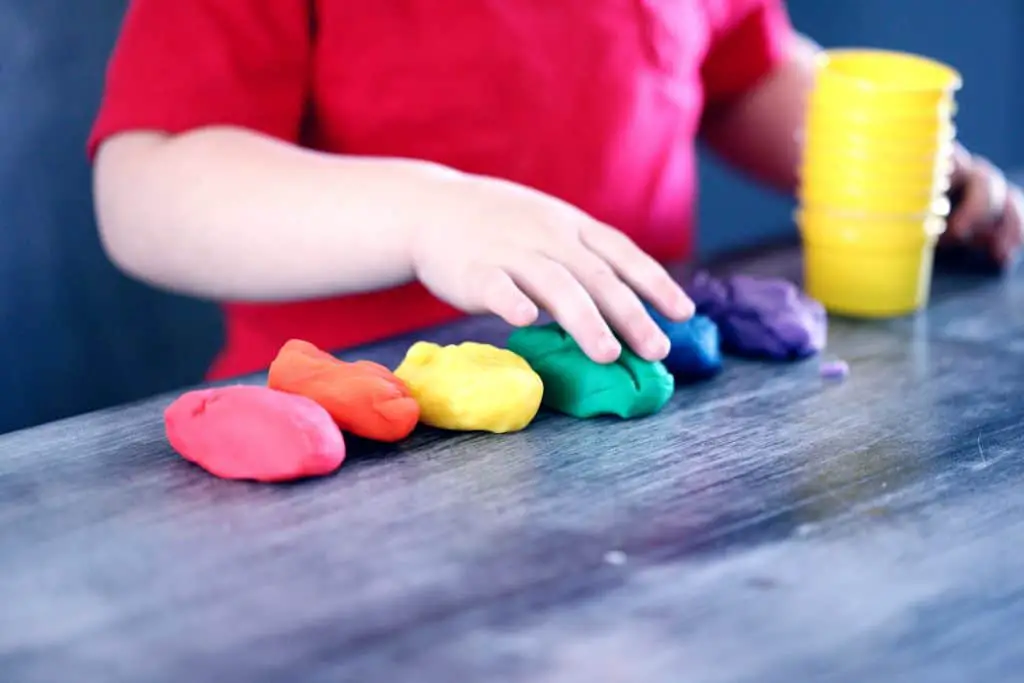 Best Toys For Toddlers With Speech Delay 
Comparison Chart

1. Learning Resources All Ready For Toddler Time
We love that this kit makes it pretty easy for parents to facilitate a ton of activities that will benefit your toddler. Sorting alone helps your toddler's executive function growth, which is important for them as they'll need to be able to categorize words in their heads as they learn to speak them. There's a parent guide that offers information on each activity, and there is tons of opportunity for your child to work on fine and gross motor skill development.
As we know the important connection in strengthening fine and gross motor skills, parents are able to build a better foundation for their toddler's language acquisition as well. The included cards teach vocabulary that toddlers will likely use in their day-to-day routines and we love that this kit grows into preschool with your toddler with the opportunity to teach them the alphabet and shapes. 
2. LeapFrog Learning Friends 100 Words Book
This is a book that speech-language pathologists love both with and without batteries! For toddlers, the battery function does help engage them in the books, as it's merely a book of day-to-day words they'd most likely use/encounter and doesn't necessarily hold a story-line or plot. That's the whole point, though, in that with the short attention span of a toddler, parents can focus on one category a day, or even in sections, and can discuss and allow their toddler to mimic each word. They're common categories and the exposure will reinforce their learning and acquisition. 
3. Melissa and Doug Wooden Building Blocks
Yes, old-school but so beneficial when it comes to working with your speech delayed toddler. We love the bright colors of these blocks and more, the opportunities for learning directional and prepositional words (there/here, over/under, etc.) for use so your toddler can apply in their own needs and wants phrases.
They teach cause and effect and problem-solving skills and give parents the opportunity to have authentic conversations. "Watch what Mama does! I'm putting the red block on the blue block. Can you do that?"-type discussion will give opportunities for receptive and expressive language-skill building, as well as auditory processing practice. Plus, blocks are fun for years and years and years!
4. Fat Brain Toys Dimpl Duo
It may seem basic (remember, we said less is often more!) but we love the Dimpl Duo for toddlers. It's a toy that offers really great tactile and sensory exploration, with food-grade silicone buttons (because toddlers will chew!) of shapes and their words in Braille. The more sensory systems that are being activated when learning, the more neural connections being made. It's a great way to spend just a few minutes a day with your toddler asking questions and allowing them to get sensory input that will help their language acquisition as well. 
Consider discussions that sound like: "Do you see the blue diamond? That reminds me of a kite. A kite flies in the sky. Where is the sky?" The Dimpl Duo facilitates these beautifully and even if your speech delayed toddler cannot respond, the exposure to connected speech will be beneficial.
5. No-Spill Fubble Bubbles
We've yet to find a toddler that doesn't love bubbles and they're great for helping your toddler develop appropriate breathing and blowing for better speech. Bubble blowing can help strengthen abdominal muscles for sustained speech and kids blowing bubbles with the right strength helps strengthen and teach their tongue good positioning for sounds they'll need to produce in the backs of their mouths (like /k/ and /g/). But, you must have no-spill for toddlers!
6. Seek-A-Boo
As you know (and we told you), toddlers love to move. That's why we love the Seek-A-Boo game. It's not your traditional hide-and-seek game, but it runs along similar lines. The instructions say children as young as 18-months can play, but our clinicians have found that pretty much as soon as they're able to toddle, you can begin to work on that receptive language and auditory processing!
Parents/caregivers put the large cards all around the room and then use one of the callouts 'Find Me' cards to ask their toddlers to find the items. You can use help words and directions, and it's not just shapes or colors they're looking for—they're useful vocabulary words for daily language building. And, there are ways to use the cards as your toddler grows too for memory and direction following.
7. String A Farm Set
This wooden block set from Alex Toys definitely falls in the best toys for speech delayed toddler category! The wooden blocks are perfect for little hands, and they develop fine motor and sequencing skills. Mostly, clinicians and parents love it for all the open-ended conversation and imaginative play that you can have with this set.
Parents can help string the beads for toddlers as they learn to do so themselves, and they'll delight in creating sequencing skills with the connected vocabulary opportunities. It's recommended for preschoolers, but parents of speech delayed toddlers find much success in conversational development, as well as fine motor skill development too.
Parents and clinicians alike know the importance of play when it comes to learning, and that's why just about any play opportunity can be one where your toddler develops his or her speech skills. These are some of our favorite and best toys for toddlers with speech delay, but it's by no means an exhaustive list. The most important thing to remember when it comes to playtime is that your toddler is engaged, listening and working with you to process and create speech in a fun way. As long as you're having fun with them, you're making a difference!